gambar lucu anak anak
duramax lucus injector cleaner
first century palestine fishermen
Welcome to Paterson Gallery
gambar cewek lucu bugil
sallie mae post claimassistance
foto foto lucu indonesia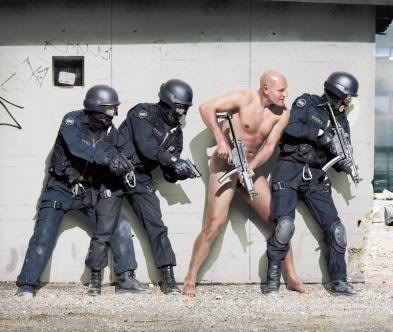 Situated in the heart of Paterson, behind the Post Office, you will find Paterson Gallery. Opened in July 2010 the gallery is an eclectic mix of art, craft and collectables.
Cath Varcoe, who recently purchased the Post Office, is the artist and the resident at Paterson Gallery. Originally a Graphic Designer from Sydney, Cath now prefers to paint from home and is displaying a collection of her work which has grown over the past six or more years.
The collection varies in range from acrylics to oils as well as pastels, water colour and charcoal life drawings. The subject matter changes from abstract to portraits and landscapes, with abstract qualities in both. You will also find some still life drawings. The colours are strong and vibrant, and the use of paint is generous and spontaneous.
Also in the gallery Cath's daughter Stephanie displays her collection of "Fashion on the Field" race day hats and fascinators, along with her attractive paper craft and hand made jewellery. Cath's mother has also contributed with her treasured pieces of patchwork and a mixture of fine china, silverware, pottery and odd collectables.
So it is from three generations of creatively gifted women in this family, along with the contributions of work by other local artists, that Paterson Gallery has come to be an interesting little place to browse through on a lazy afternoon in the country. A visit to the gallery combined with a coffee or lunch in one of the nearby cafes and restaurants will make a very relaxing day out on any weekend.
The gallery is open Thursday though to Sunday every weekend from 10am till 4pm and is situated behind the Post Office residence facing Duke Street. You will find Paterson by following the signs heading north from Maitland towards Tocal College.